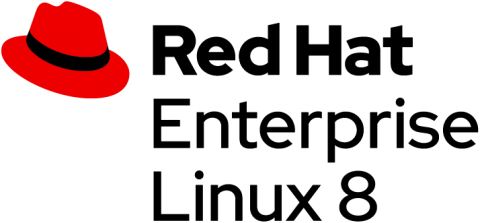 RedHat Enterprise Linux 8 (RHEL 8) released on 7th May 2019 and another important thing is that this happened after acquisition of RedHat by IBM on 28th October 2018.
Release Date:
RHEL 8 released on 7th May 2019 and now its available for production environment.
RHEL 8 Download link:

Architecture:
AMD64, Intel 64-bit, 64-bit ARM, IBM Power Systems, and IBM Z
Overview:
RHEL 8 uses upstream Linux kernel 4.18
This is Secure, Stable and good foundation for hybrid cloud deployments.
New Features:
It Supports 4PB Physical memory
Wayland is default display server, instead of Xorg.
XFS supports shared copy-on-write data extends.

Now cockpit is default package and it comes along with RedHat OS image
RHEL 8 distributed with two main repositories: BaseOS & AppStream
RHEL 8 comes with new version of yum which is based on DNF.
nftables replaces iptables in network framework and we can convert existing iptables rules to nftables format for use.
Nginx 1.14 available in default repository.
Now in RHEL 8 sosreport can report any load of eBPF (extended Berkeley Packet Filtering) programs and maps
Geoliet2 database replaces geolite
In Cluster part we have new pcs commands to list and test available watchdog devices.
In the next post will see how to install RHEL 8
Reference: RedHat access portal